Finduro Concrete Protection
Premium products for lasting results
VIEW PRODUCTS
Finduro Concrete Protection
Premium products for lasting results
VIEW PRODUCTS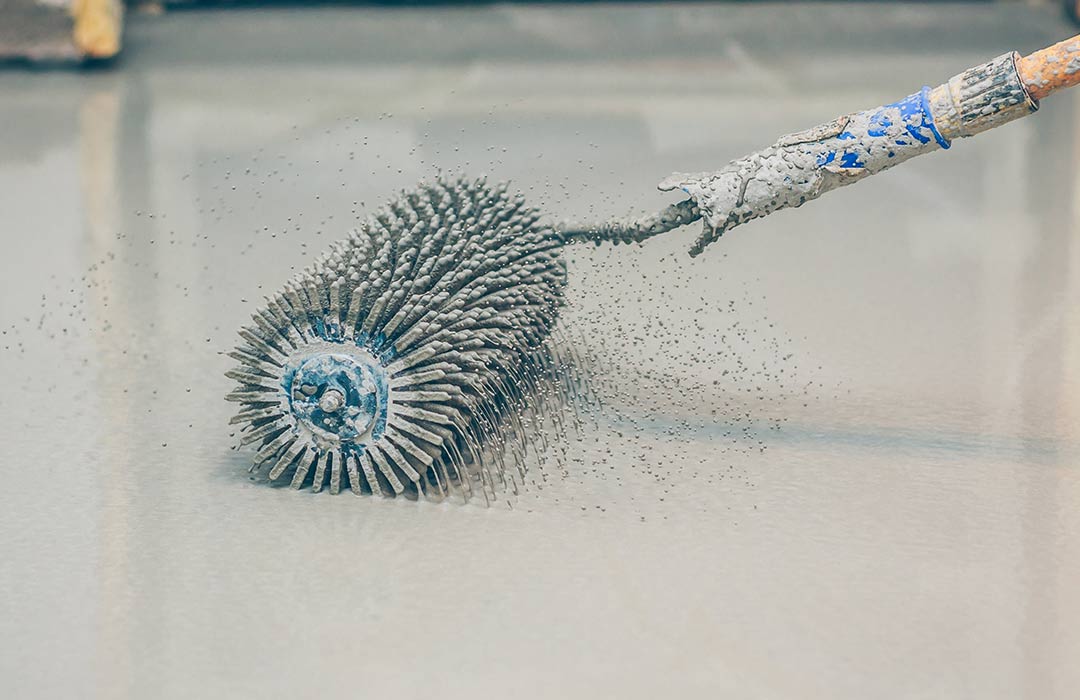 Looking for a visually stunning, high-performance finish? The Finduro range beautifully seals and protects concrete, natural stone and terrazzo: enhancing and protecting colours and finishes and providing a consistent high-quality result which is resistant to even the heaviest wear and tear.
Finduro is designed to bring out the natural beauty of stone, terrazzo and concrete floors, while protecting them from chemicals and environmental elements: extending their lifespan in even the most demanding environments. Allowing you to tick all the boxes of beauty, slip resistance, longevity and reduced lifecycle costs.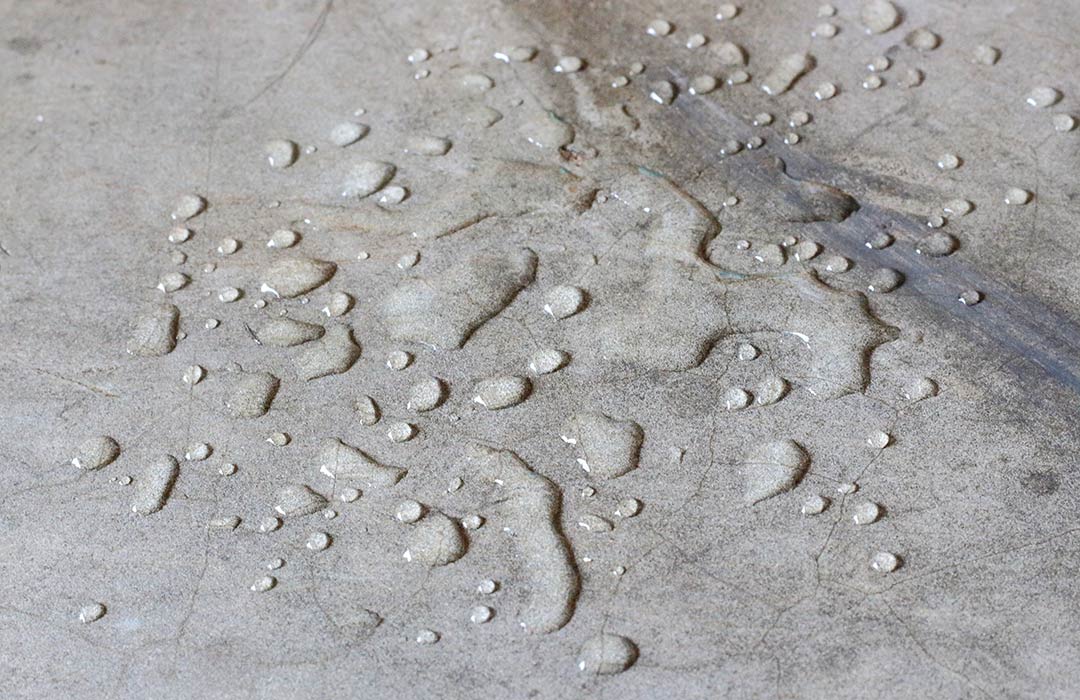 Featured ranges within the Finduro brand includes the Finseal range of architectural sealers, Finpro protective coatings, Finfix concrete repair and Fincare maintenance products that are specifically designed to meet the demanding requirements of contractors, specifiers and owners on decorative, commercial and industrial projects.
And because it has been developed, tried and tested by a team of engineers and contractors with 20 years of hands-on experience – you know that Finduro will always be the product for the job.