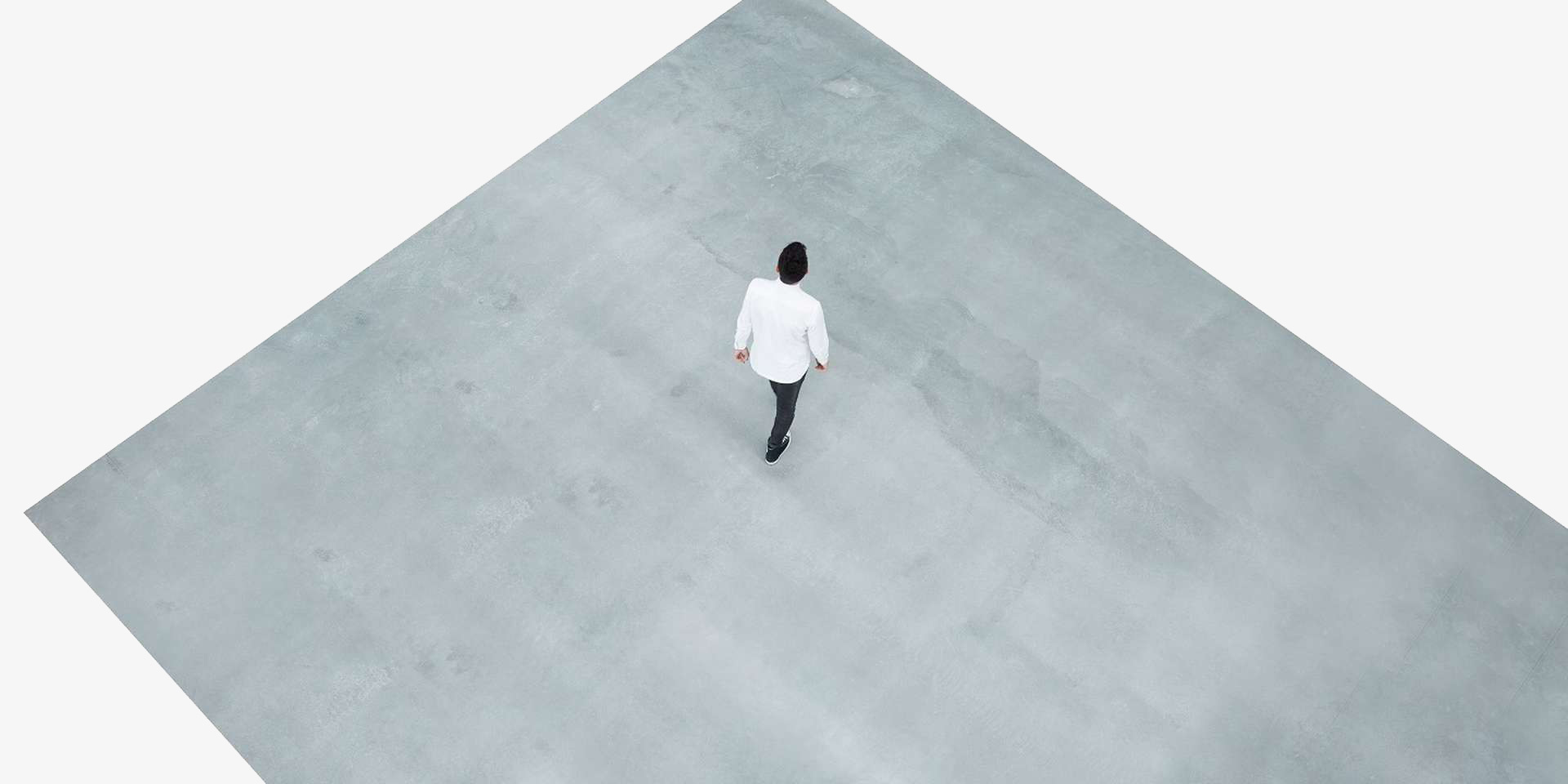 Premium products, systems and advice
Solutions for Concrete Enhancement and Durability
VIEW PRODUCTS
CONTACT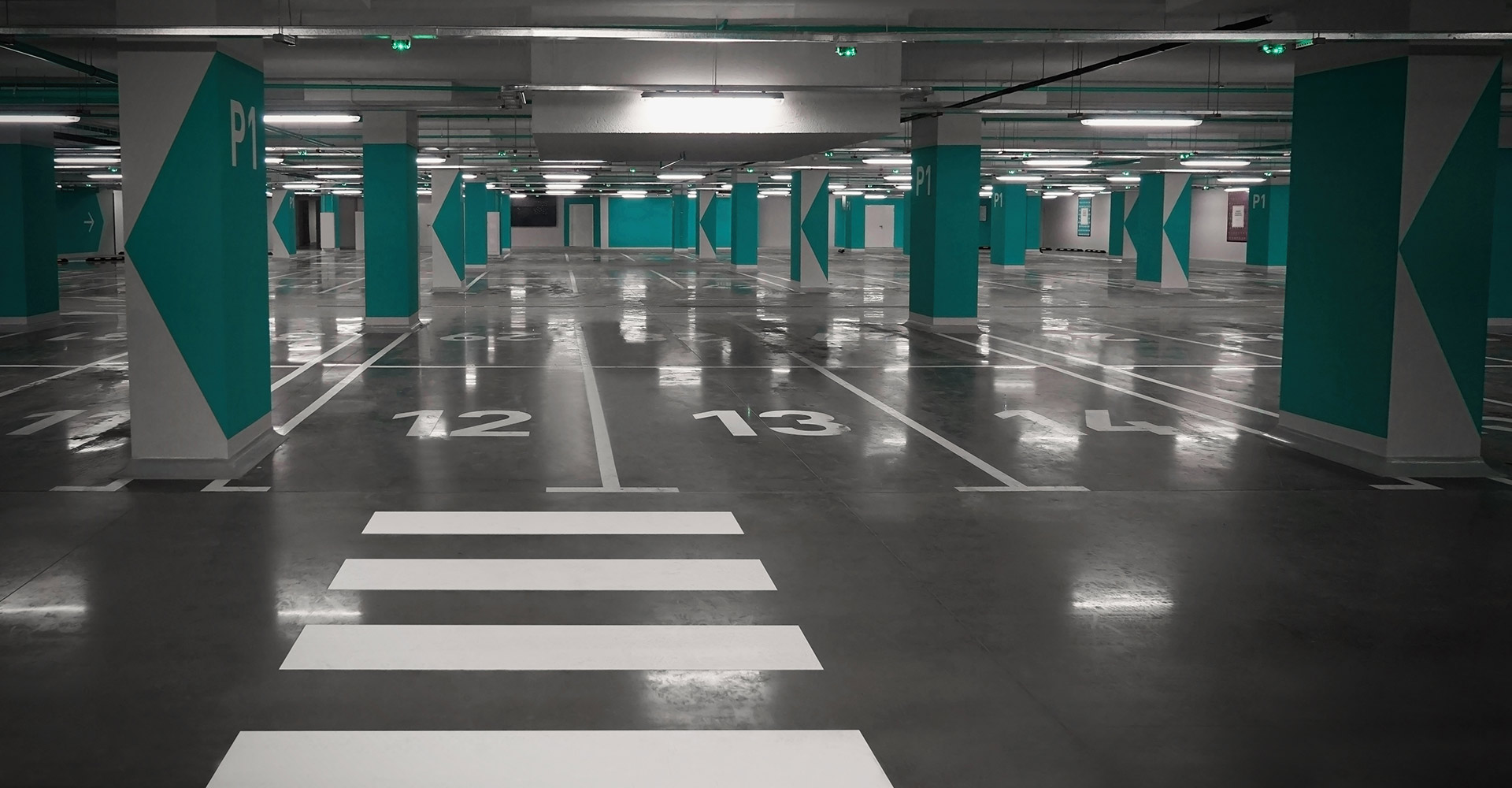 Solutions for Concrete Enhancement and Durability
Premium products, systems and advice
VIEW PRODUCTS
CONTACT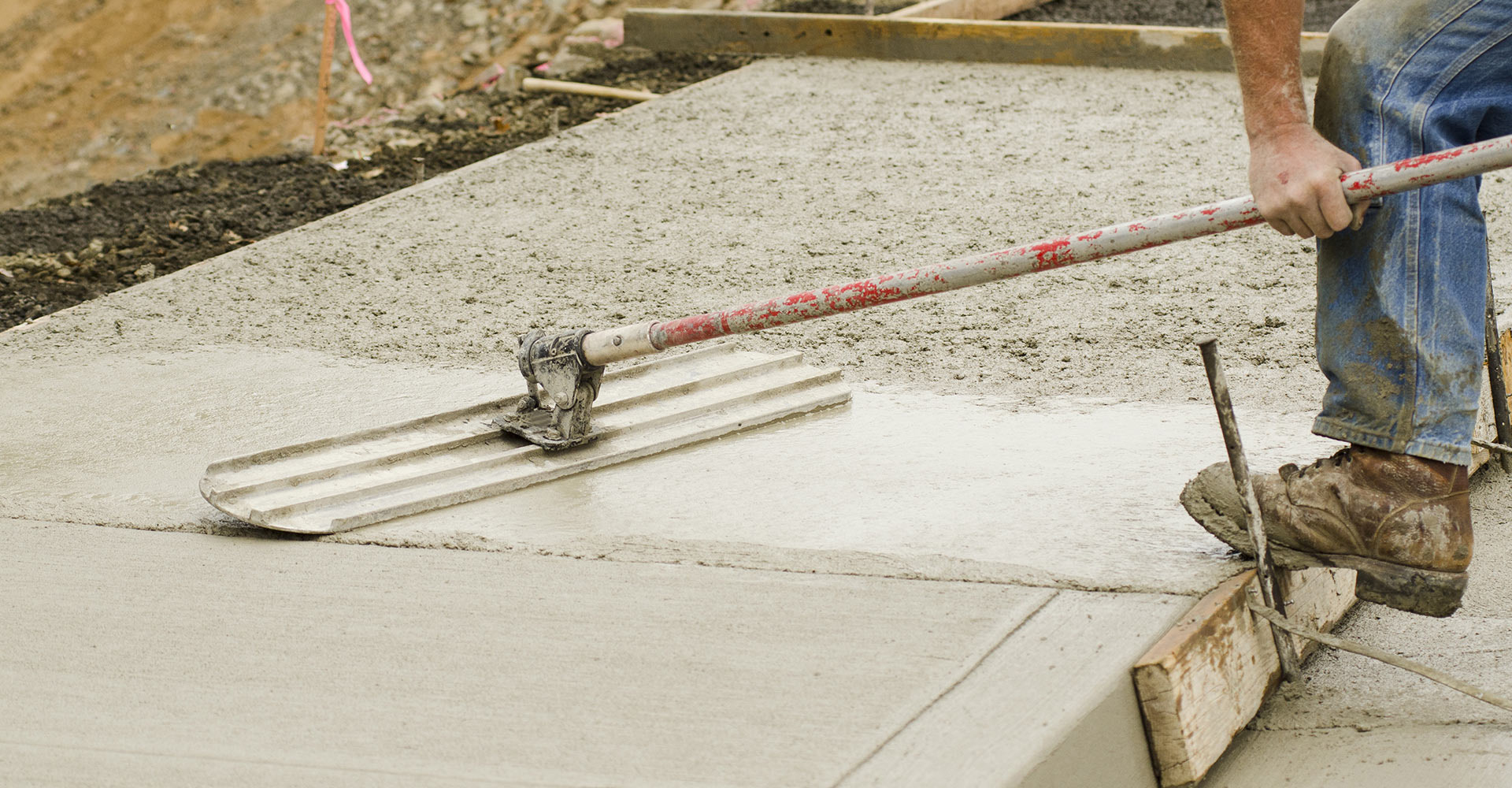 Solutions for Concrete Enhancement and Durability
Premium products, systems and advice
VIEW PRODUCTS
CONTACT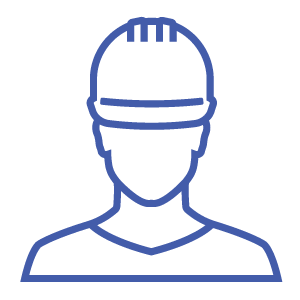 Over 20+ years in the industry, we've refined our products and methods to deliver innovative solutions covering all aspects of concrete flooring and protection.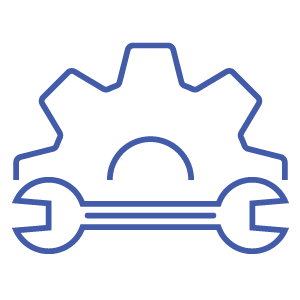 Customers benefit from our in-depth understanding of Australian Standards and our tried and tested products and systems. You can be confident you'll get the result you're looking for.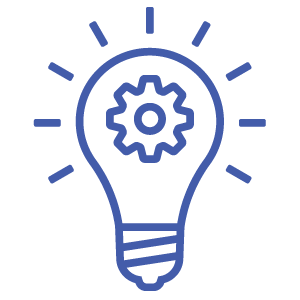 Support, Knowledge & Advice
Years of concrete flooring experience mean we can advise on every aspect of a concrete flooring job, from curing to polishing right through to sealing and coating.
This design and build $7.4M six-storey car park located on the corner of Main North Road and Phillip Highway installed Mirafloor cure and seal system in an approximate floor area of 12,000 m2. The system was chosen due to benefits including curing to AS3799, compatibility with line marking, dust-proofing and sealing of the concrete surface.
Mirafloor polished concrete system recently installed in this outstanding new supermarket in the heart of Nuriootpa. The recently completed Co-Op supermarket has recently opened and features Mirafloor polished concrete to approximately 800m2 to the fresh food and cafe areas.
Churchill Centre is bringing new life to the former Islington Rail yards site on Churchill Rd in Kilburn. With 56 stores covering fresh food, homewares, lifestyle, fashion and technology, Churchill is the largest sub-regional shopping development in Adelaide.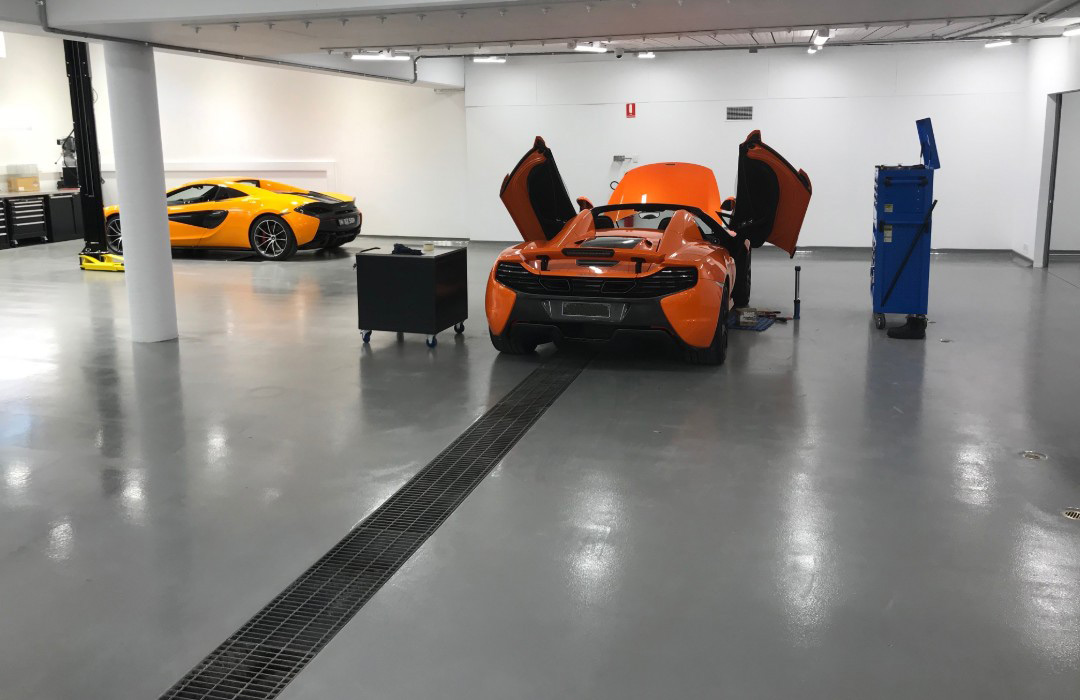 FINDURO Finpro EP HS provides the canvas for the workshop of this high-end car dealership. High levels of wear and chemical resistance make this product ideal for protections of demanding environments such as car workshops.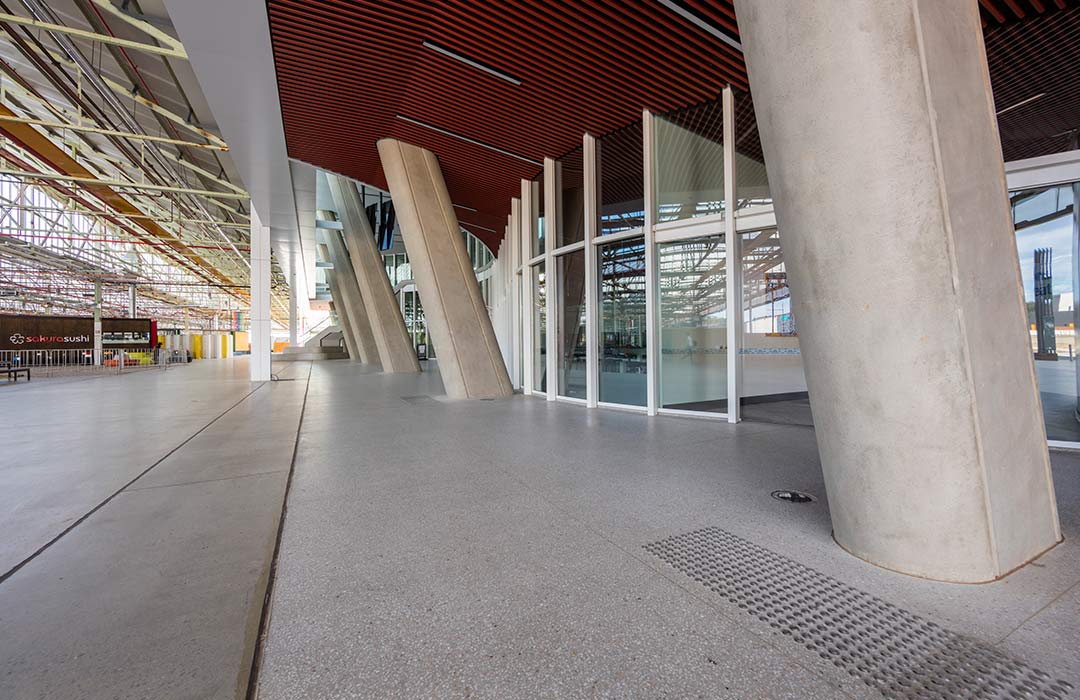 16,000m2 of repair, honing and sealing to this re generation of the Mitsubishi Tonlsey Site. Congratulations to Woods Bagot and Oxigen for their respective awards on the project.
The Mirafloor Polished Concrete System was selected to bring attractive aesthetics, ease of maintenance and long-term cost savings to this high traffic retailer. Demonstrated performance is evident long after initial install.
CHECK US OUT ON INSTAGRAM