VULK Shield
Heavy duty temporary floor protection
VIEW PRODUCTS

VULK Shield
Heavy duty temporary floor protection
VIEW PRODUCTS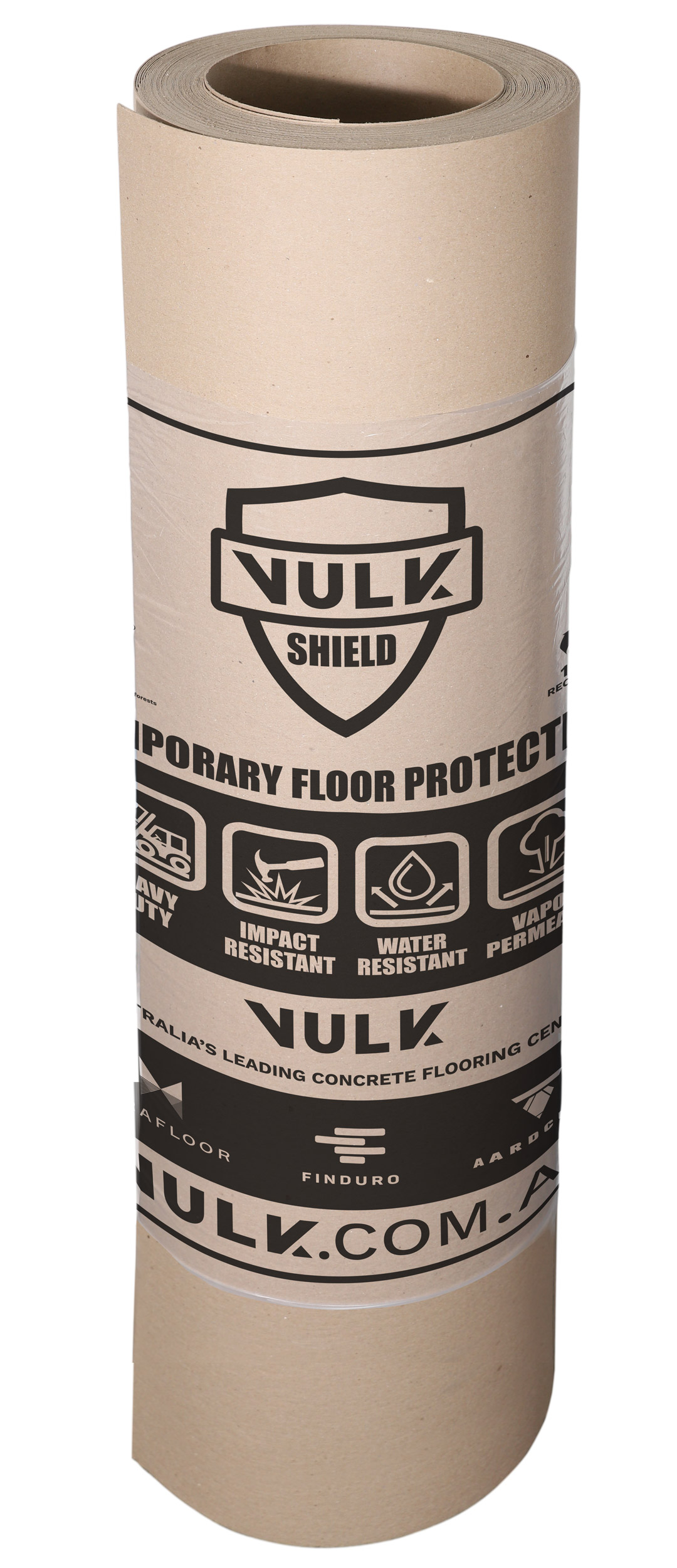 VULK Shield: next generation floor protection
If you're looking to protect finished hard surfaces from the wear and tear of construction traffic – VULK Shield provides an affordable option that is rugged, reusable, quick to install and environmentally sound. Vulk Shield is a heavy duty temporary floor protection which sets a new standard of strength and ruggedness for commercial and residential construction projects.
Using water shield technology, Vulk Shield provides superior protection against water, paint, mud and more. It's the ultimate insurance policy to protect your client's investment. Vulk Shield has been proven to withstand the toughest conditions due to its resistance to pull, tear and puncture, whilst shielding floors from scuffs and scratches, while allowing materials to breathe and moisture to evaporate.
A new standard of strength and ruggedness
An environmentally sound choice, this 100% recycled product reduces project risks such as damage to finished surfaces and is ideal for protection of materials such as concrete, stone, epoxy, terrazzo, timber and vinyl. It can be used on construction sites and is also suitable for renovation projects. It won't trap moisture and allows natural products to breathe and cure without creating witness marks.
It's cost effective and reusable, protecting floors and hard surface finishes from costly damage and rework. Installation is fast and easy and this product really works. We love it and we know you will too.